If you forgot something at home, get it at the cove! You will find more than what you are looking for. We accept all major credit cards. We are open year around seven days a week.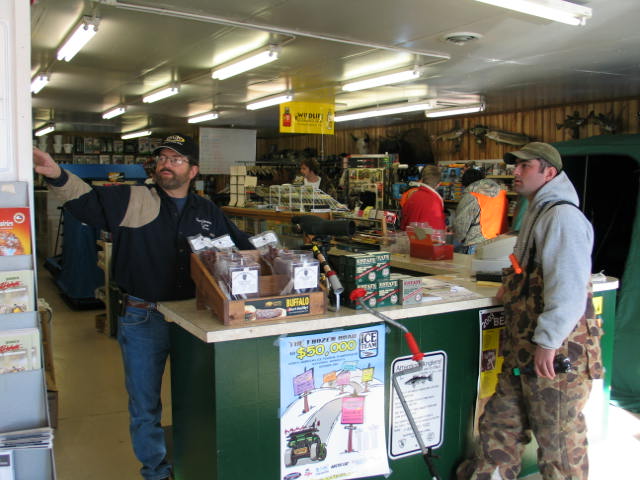 We Sell Hunting and Fishing Licenses
We also carry all of your fishing and hunting supplies.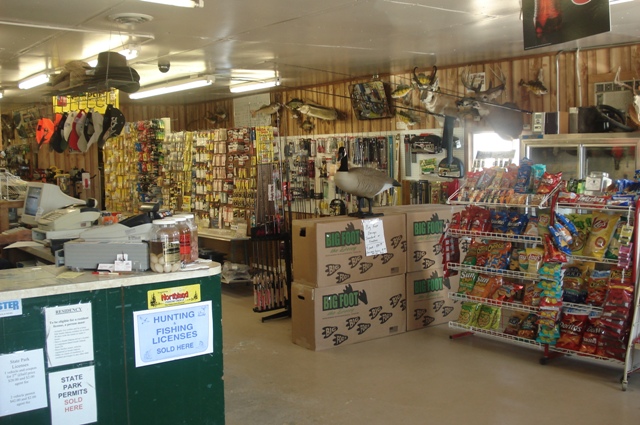 We rent out cabins, boats, vexilars, augers, underwater cameras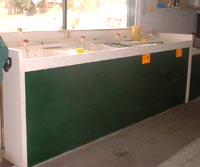 We specialize in fresh, live bait: Minnows, Chubs, Crawlers, Wax Worms, Spikes and many other seasonal baits.
We also carry a complete line of fishing tackle, including Northland, Berkley, Lindy, Abu Garcia and other quality tackle products.